Welcome to Switch Web Agency
Fastest growing company online
Eye catching design that will make your brand stand out from the crowd. Attention to detail & innovation is the key for creating a successful website for your business.
Use the powerful tools and highly skilled professionals we offer to attract potential clients to your business. Convert followers to clients using advanced strategy tactics.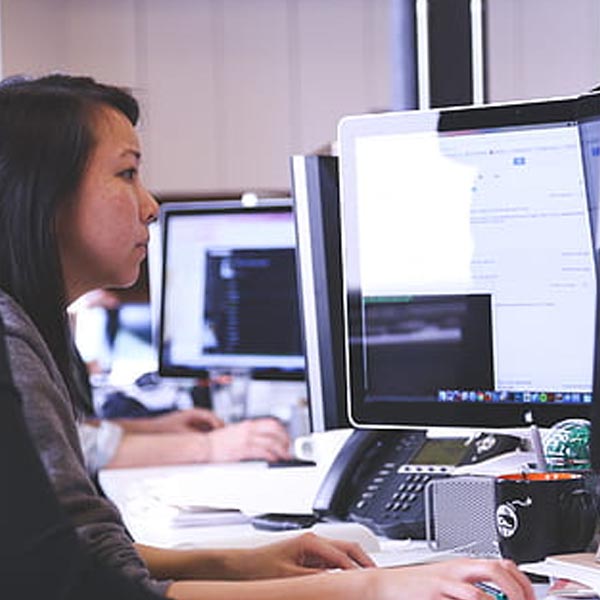 Our goal is to help your business grow. We are passionate, highly motivated, trusted company that get things done and drive results.
Join the List. Come on in!
Let's work together on your next web project
Do not hesitate to contact us and talk about your next project. We will be happy to hear from you! Our team can provide you with an estimate free of charge.
Great service & fast delivery! Miral helped me pic an awesome name & create my brand identity. I highly recommend them.
Elias developed an amazing website for my store and helped me bring new clients to my door. Can't thank you enough!
Loved the logo, great management services. These people know their business. I 'm so thankful i found you